If another user can be accommodated, there is a way to make som changes in Pagero by deleting/disabling the user who takes leave of absence and add the substitute.
begin with disable/deactivate the user in the Pagero payment portal by following the steps below
Go to Signatures -> Approved user and

disable the user for signing during their leave of absence period

.
You can also delete the person in Pagero Online (in case there are no enough user licenses in your contract) by pressing Settings -> Users and then View Users. Select the user by pressing their name. A list will then come up, and you should select Delete. Add the substitute.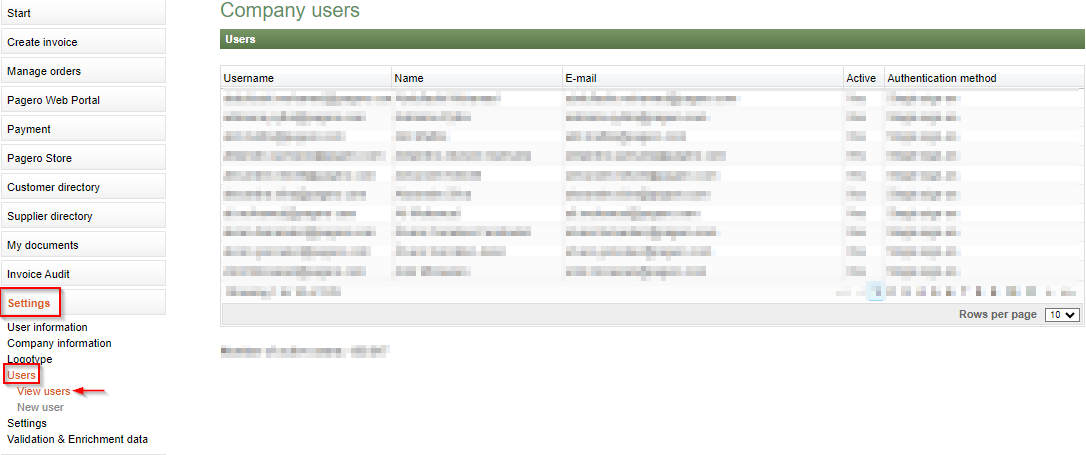 If you need to add the substitute. follow our giude Add a new user